We are here for debtors
We encourage you to act now, instead of putting it off. If paying bills is a problem, please get in touch and, together, we will go over the possible solutions.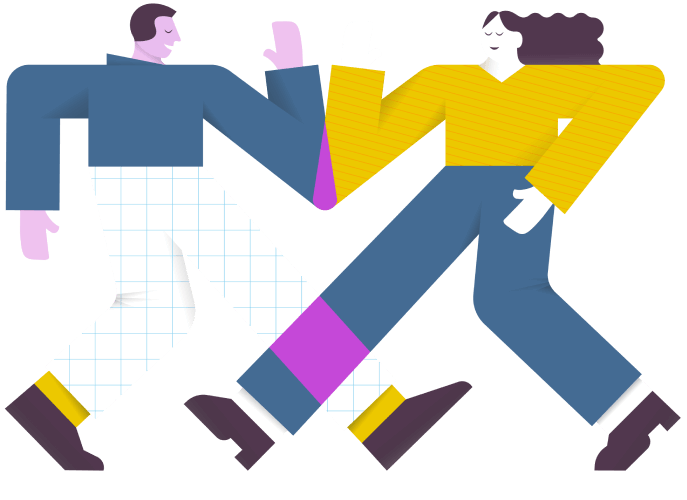 Debtor platform
Here you can handle all your affairs yourself. Do you want to pay a debt? Do you need an extension? Would you like to stagger payments? Here you can also find statements of your payment due dates and transactions.
Debt collection services with a human face
At Inkasso, we are here for you and endeavour to help you get your affairs in order. It is, of course, always best to pay bills on time – however, this is not always possible.
Sorting out matters together
If you are experiencing payment difficulties and want to sort things out, we offer the following solutions:
---

---

A payment plan staggering payments over a certain period of time, usually up to six months. Debt collection is suspended as long as payments are made on time. Applying for a payment plan on Inkasso's debtor platform is easy. However, if your arrears have reached the legal collection threshold, you will need to contact one of our consultants.

---

---

Collection is temporarily postponed, avoiding the accrual of costs in the meantime.

---

---

If you are experiencing serious payment difficulties, we encourage you to apply to Debtors' Ombudsman or a financial consultant at your bank. Let us know, and we will grant you a payment extension.
Debtor FAQs
Here you will find answers to the questions most often posed by debtors. The list is not exhaustive, so please do not hesitate to contact us for further information. 


Can arrears be negotiated?
Yes, if the will to pay is there, we will find solutions. A payment plan can be set up Inkasso's debtor platform. If your arrears are serious, please contact us for advice.  


How much does setting up a payment plan cost?
The fee for making a payment agreement is according to the applicable tariff at any time. Banknote fee, ISK. 290, is applied to each payment slip created in online banking.
What happens if I do not keep to my payment plan?
If you miss a payment in your payment plan, the plan is cancelled and debt collection is relaunched.


How do I make a payment?
You can make payments via your internet banking system or Inkasso's debtor platform. If you have received a letter from Inkasso, you can also make a payment using the OCR line at the bottom of the letter.
Can I get a statement of unpaid claims?
You can view a statement of unpaid claims on Inkasso's debtor platform contact a customer services consultant. 
If a debt has already been officially registered with Creditinfo and I set up a payment plan, will the claim be erased from the default register?
No, your claim will remain in the default register until it have been paid in full.