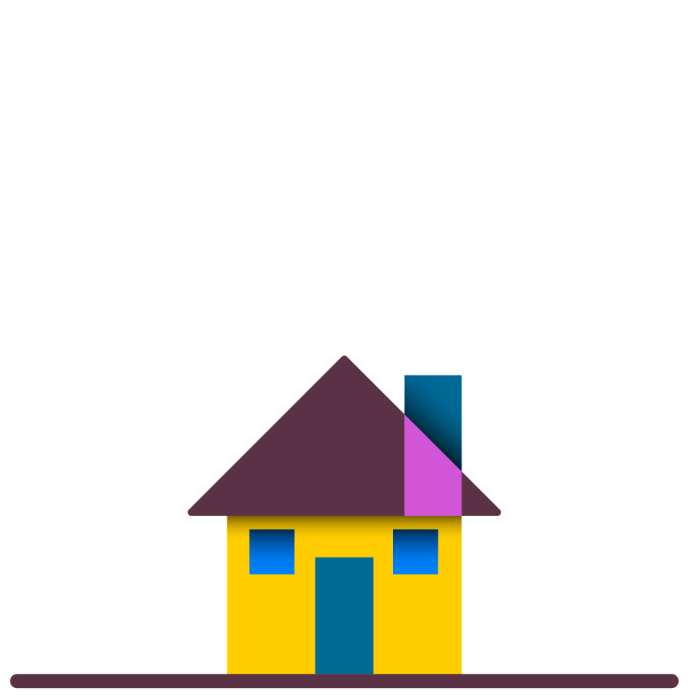 INKASSO NOW
Small-scale. Issuing of invoices and debt collection notices, tailored to individuals and smaller companies.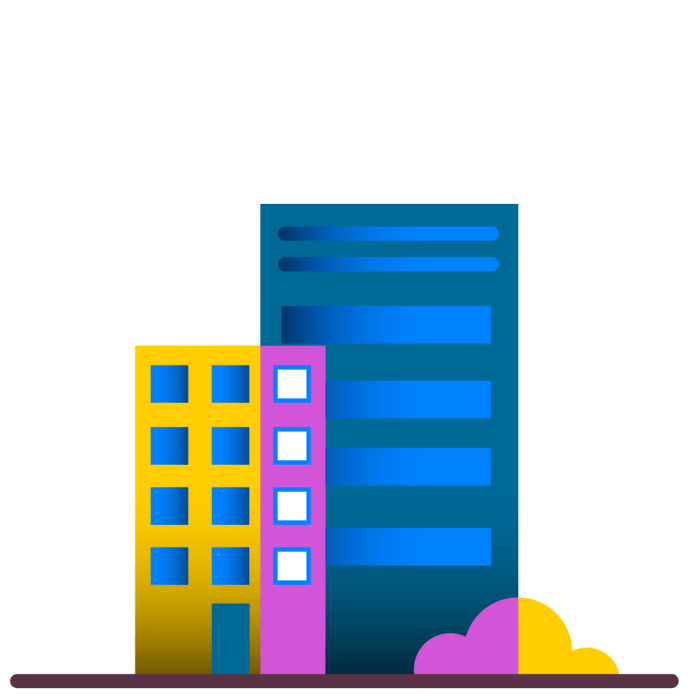 INKASSO MORE
Debt collection process on a larger scale than INKASSO NOW. This access level is suited to companies and operators with existing bank claims who need traditional interim collection services.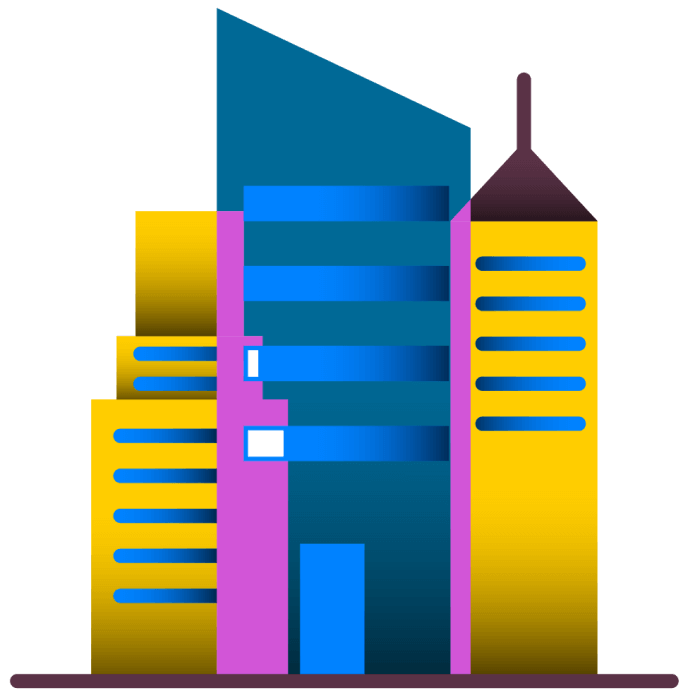 INKASSO MOST
This access level is for those who want to adapt the debt collection process to their own processes and systems. It suits larger companies and public entities that want maximum services, more flexibility and individual adaptation to their environment.