We Improve Debt Collection Practices
Respect for both parties, the environment and society. Inkasso is a leading, progressive company. We adopt new technology and innovation and continually seek ways to improve our services. Success for creditors and their customers, society and future generations.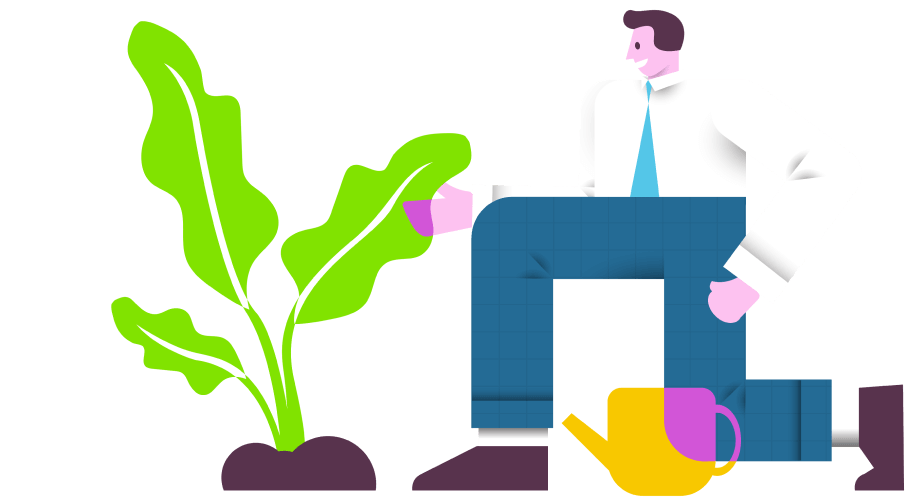 Customer website
Inkasso's collection system. Here you can handle all your affairs yourself – set up and manage claims, view reports, customer overview.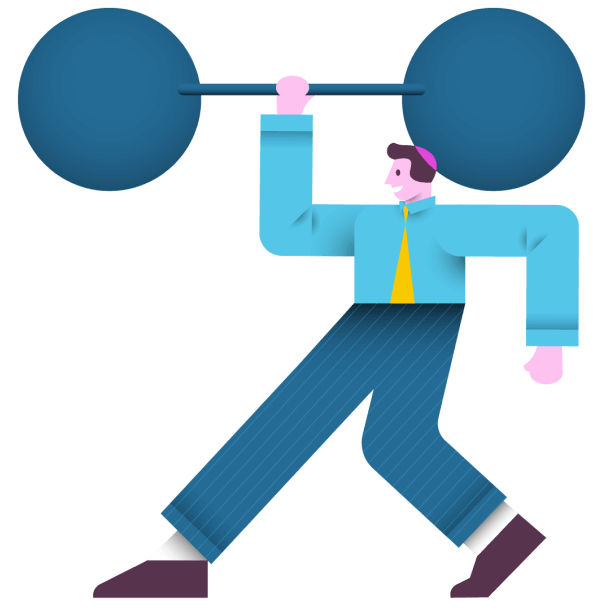 Why Inkasso?
Satisfied debtors and creditors
We treat your customers as if they were our own and strive to safeguard valued business relationships without compromising successful debt collection.
We measure the satisfaction of debtors seeking our services. This is a new dimension in claim management, with focus having previously been on creditors.
We have developed an interface for debtors and creditors and continually respond to ever-changing circumstances.
Progressive businesses recognise the importance of good customer relationships, and we pride ourselves on having some 3,000 satisfied creditors.
Starting Up Is Easy
Welcome to our team of satisfied customers.
It takes just a few minutes to sign up!
Satisfied debtors
Inkasso measures both debtor and creditor satisfaction and presents the results on its website.
The number of satisfied long-term customers is the greatest testament to our success. We place great emphasis on ensuring that debt collection does not jeopardies business relationships.
No Costs
Creditors bear no costs for primary and secondary collection services
...even if the claim is ultimately not paid.
Debt collection process
We create debt collection processes tailored to the needs of each customer. Creditors can intervene in the process for an individual claims at any time, adjust due dates, split payments and even waive collection costs for the debtor.
Effective collection system
Inkasso runs an effective collection system which is highly flexible and user-friendly. 
We attach great importance to automated processes. Our systems are accessible, and everyone involved can manage their own matters online.


Debt collection procedure
Debt collection processes are flexible and tailored to the needs of each individual, in accordance with the applicable legal framework. 
The chart in the link below shows a traditional debt collection process which is appropriate in many cases. 
Debt recovery process
Satisfaction measurement
Greiðendur
Kröfuhafar
Creditor FAQs
Here you will find answers to the questions most often posed by debtors. Please do not hesitate to contact us for further information.
As a creditor, why do I not pay an Inkasso subscription fee?
Creditors do not pay subscription fees of any kind to use Inkasso's collection solutions. At Inkasso, it is the debtors who pay collection fees, in accordance with the Maximum Debt Collection Fee Regulation. Such collection fees make up Inkasso's revenue base.
As a creditor, do I need to use all levels of service, i.e. primary, secondary and legal collection?
Creditor have a choice of services. However, we recommend using all service types to ensure collection is as effective as possible.


Can a claim be withdrawn once it has reached the collection stage?
Yes, claims can be withdrawn up to and including the primary collection stage. Creditors can do this via their Inkasso collection system account. Claims at the legal collection stage can no longer be cancelled personally. This can only be done by contacting Inkasso's customer services. 
Do claims keep their original claim numbers once they have entered Inkasso's collection system?
Yes, claim numbers remain unchanged.
As a creditor, will I be charged if I cancel a claim?
There is no charge for cancelling claims at the primary collection stage.
However, claims that have reached legal collection cannot be cancelled. This is only possible by contacting Inkasso's customer services. Lög & Innheimta reserves the right to collect costs on cancelled claims that have reached legal collection, in accordance with the company's official tariff.
As a creditor, can I have a claim paid directly to me and cancel it in the collection system?
As a creditor, can I have a claim paid directly to me and cancel it in the collection system?

There is no charge for cancelling claims at the primary collection stage.
In accordance with Inkasso's terms and conditions, creditors are liable for collection costs if a claim has reached legal collection and has been collected.
What does it cost my customers for me to use Inkasso's collection services?
Your customers pay collection costs on top of the claim amount. These costs are calculated in accordance with Inkasso's official tariff and the Maximum Debt Collection Fee Regulation. 
What is an immediate settlement?
As soon as a claim is paid by the debtor, the payment is deposited in the creditor's bank account. Inkasso does not keep collected funds longer than the system requires.




As a creditor, how do I view a statement of payments deposited in my account?
Payment reports in .pdf and .txt format can be accessed on the creditor's home page within Inkasso's collection system. Payment reports give a clear overview of collected funds and can be transferred directly into accounting systems.


What claims should be sent for legal collection?
Legal collection is launched only once a claim is overdue and the debtor has been issued a debt collection notice.
The purpose of primary collection is to give debtors customers the chance to pay their debts, and we therefore recommend that our creditors try this service before resorting to enforced collection. Legal collection can be appropriate when debtors ignore repeated collection notices, a dispute over claims arises, the financial status of customers is deteriorating, or there is a risk of a claim lapsing. 

         
What costs are involved in taking a debtor to court who has failed to pay an overdue debt?
In the event of legal action, the customer is liable for legal costs, which are added to the claim amount.

However, if the claim is not paid, the creditor is liable for accrued and disbursed costs. For further information, see the official tariff of Lög & Innheimta.
Do claims move from primary collection to legal collection automatically?
Creditors who use legal collection services are notified of which claims are moving to legal collection. If the creditor does not respond to this notification by postponing or cancelling the claims, the claims move to legal collection and legal collection notices are issued. However, specific legal collection procedures (such as a legal summons, a final reminder of overdue payment, official registration of the claim, or a request for a court-ordered sale) are at the request of the creditor.
Where can I find the creditor's manual?
The Creditor Manual can be found here
Grindavíkur Town Council has been working with Inkasso since 2015, and our experience has been very good. We are in personal contact with Inkasso staff, who strive to provide prompt and professional services. This makes the collection process as swift as possible, benefiting both debtors and us, as creditor. The results are excellent, and we work together well on follow-up. We at Grindavíkur Town Council have no hesitation in recommending Inkasso's services for collecting payable debts and arrears.
Armar has been using Inkasso's services for five years. We were attracted by their user-friendly creditor intranet service, where we can manage our customers' claims without a mediator. Whenever we need, Inkasso's consultants provide us with excellent service.
Inkasso has provided Reykjastræti with outstanding labour-saving services over recent years. This includes the collection a large number of claims in an efficient and professional manner.
We are a small construction and real estate company, and Inkasso's collection services have been a real revolution for our business. It now only takes us a minute to submit an electronic claim. The system has run our business so much easier.
What is Inkasso?
You can find an introduction to Inkasso's services here.